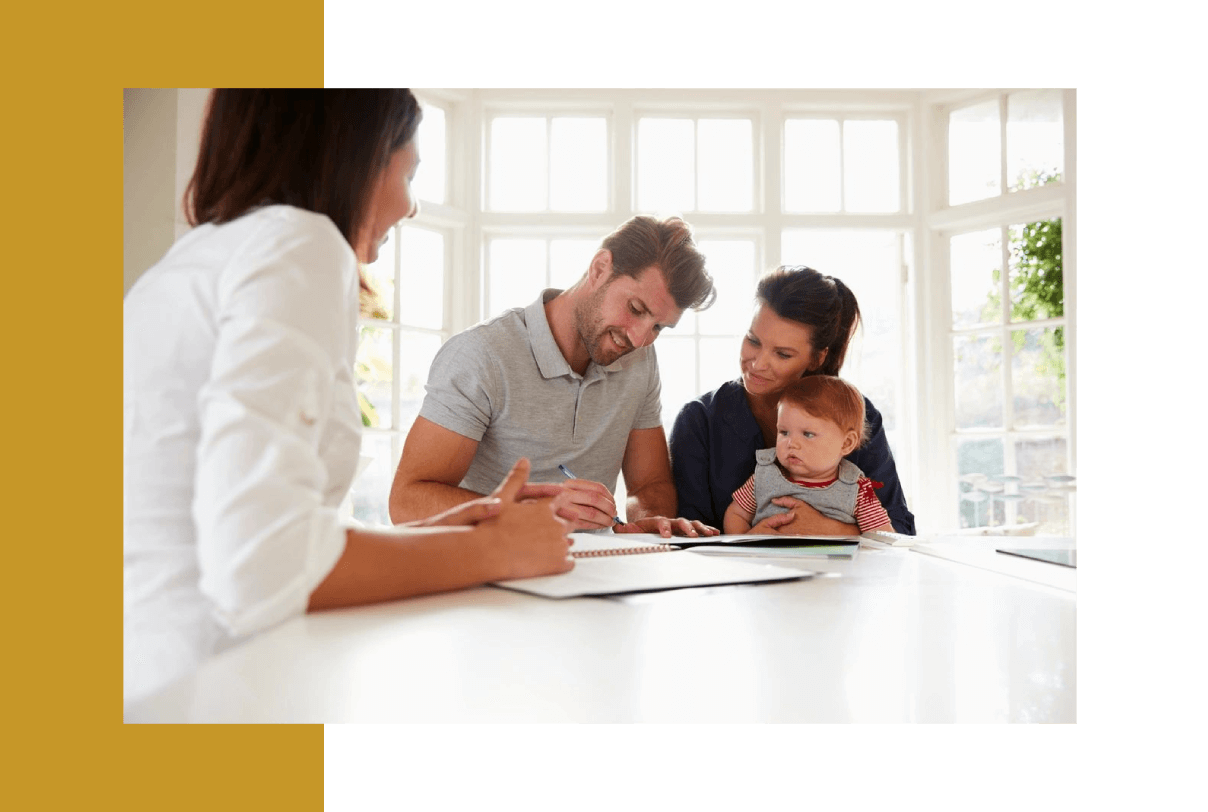 Second-Tier Entitlements on VA Mortgages
There is a great deal of misconceptions outlining the VA home loan program, leaving many veterans confused about the available and applicable options. The most common cause of misinformation amongst borrowers is typically VA entitlement, or the amount of money the VA pledges to guarantee in the event of borrower default.
The VA home loan program allows veterans to have two loans at the same time (sometimes more than two at once) through the concept of VA entitlement. Many qualifying applicants are unaware of the fact that even if you defaulted on a loan in previous years, you can still qualify for a VA loan.
An understanding of second-tier entitlement is the crucial component in ensuring you get a home loan that meets all of your specific needs.
Meant for Veterans or Active Duty Military Members

Interest rate reduction refinance loan (IRRRL) available

Available in high-cost areas

Stone Lake Mortgage offers VA loans with credit scores as low at 580

Available in high-cost areas

VA Funding fee waived for veterans receiving disability at a rating of 10% or more
Most eligible veterans across the country have a principal entitlement of $36,000, with an additional entitlement of $70,025, for a total entitlement of $106,025. In most parts of the country, that is a borrower's maximum amount of VA loan entitlement, allowing qualified buyers to purchase up to $424,100 before even needing to consider a down payment; though in some high-cost areas, the entitlement total may be even greater.
Purchasing a home with a VA loan will result in some or all of your entitlement being tied up in the mortgage. And because the VA usually guarantees a quarter of the loan cost, the amount of entitlement you utilize is typically equal to 25 percent of your total loan. This means that on a typical $200,000 loan, you're using about $50,000 of your entitlement.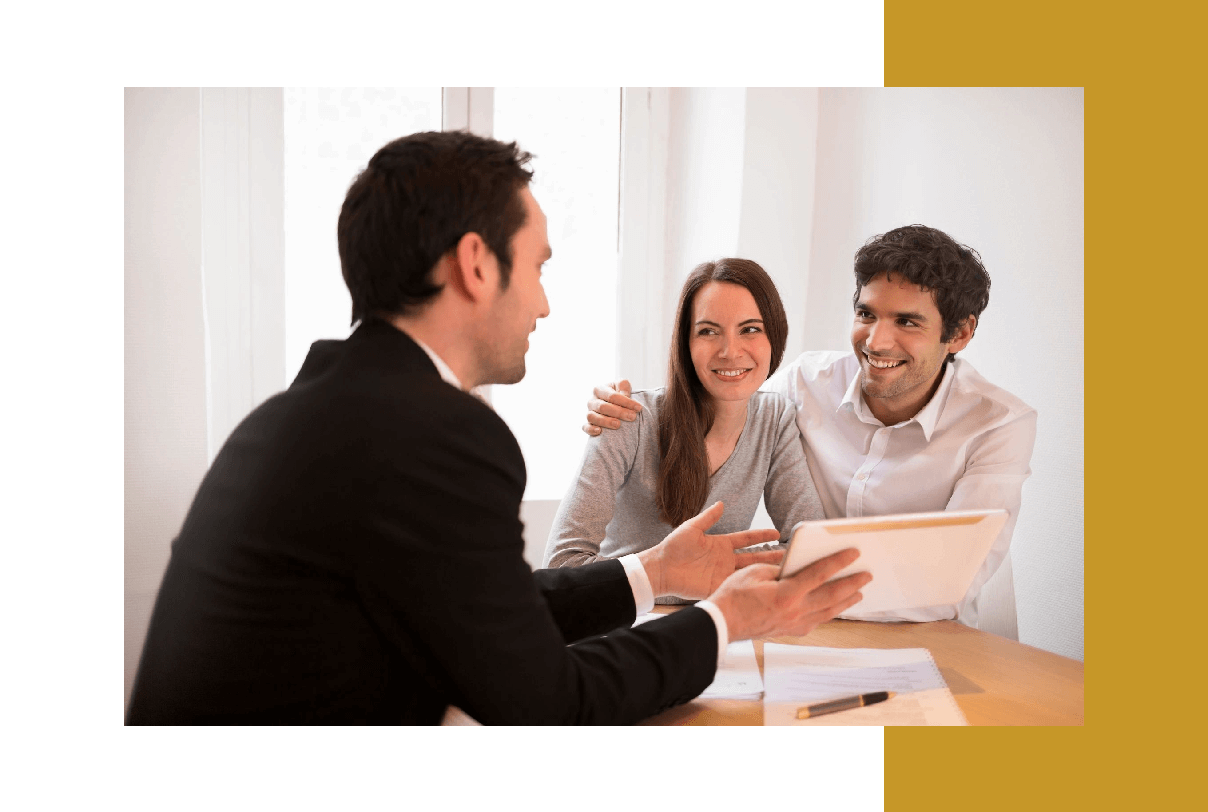 Hypothetically, considering the typical combined entitlement of $106,025 minus 25 percent of a $250,000 loan (62,500), most buyers would be left with $43,525 in remaining entitlement. Buyers purchasing in more expensive housing markets would have even more VA loan entitlement available.
The remaining entitlement amount makes it possible for VA buyers to have more than one VA loan at the same time, or purchase after experiencing foreclosure or short sale.
While it isn't common, there are circumstances that allow veterans to have two or more loans at the same time, such as VA homeowners relocating to a new duty station who want to keep or rent out their initial residence. Though this scenario is somewhat atypical, this is an option for mortgage loans for veterans as well.
For example, let's say you bought a $250,000 home at your current duty station and get PCS orders a couple of years later. Rather than sell the home, you want to rent it out and buy again at the new duty station using your remaining entitlement.
This is how the math works, assuming you're buying in another county with the standard VA loan limit ($424,100):
$424,100 x 25% = $106,025 Maximum Guaranty
$106,025 – $62,500 = $43,525 Entitlement Available
$43,525 x 4 = $174,100 Maximum Loan Amount With No Down Payment
According to this example, you could borrow up to $174,100 before needing to factor in a down payment. However, anything above that amount would require a down payment of 25 percent of the excess.
Because the Certificate of Eligibility doesn't clearly specify how second-tier entitlement works, VA loan entitlement remains an item of confusion. One of the challenges with this particular situation is meeting the debt-to-income ratio and residual income requirements, as you're balancing two mortgage payments each month. It is also important to understand these VA loan requirements in order to make an informed decision as to whether two loans at once are a viable option for you. It is noteworthy that having a renter to make the monthly payments on your previous property can help make such a scenario work.