A Mortgage Company
You Can Count On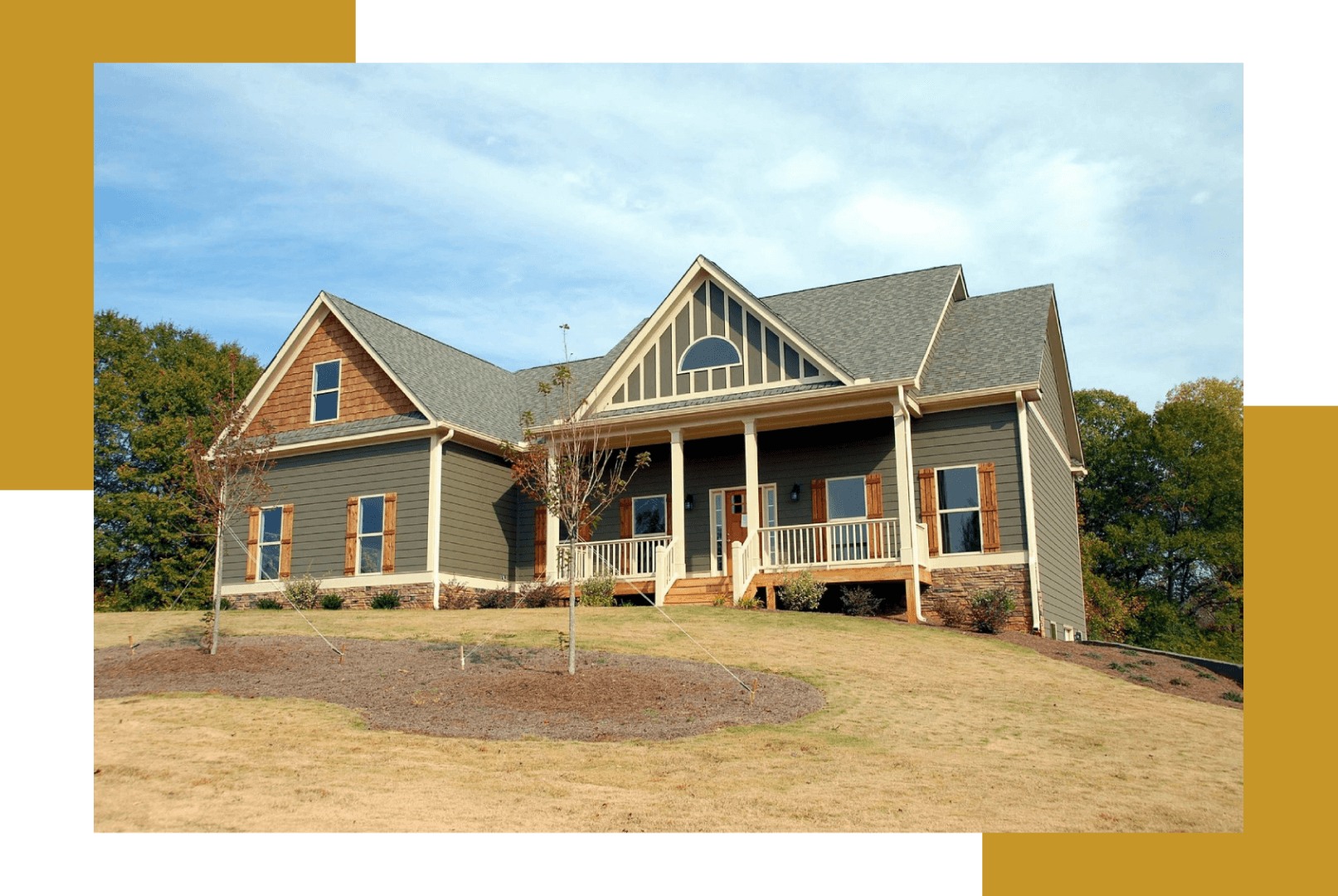 Sometimes, it's hard to know which mortgage firm to choose when the choices are so vast, yet we at Stone Lake Mortgage make the decision easy. The reason is that at the top of our list is a commitment to simplifying the entire mortgage process with a warm and professional approach! Therefore, when working with Stone Lake Mortgage, not only will we treat you with the respect you deserve; we'll uncover the solution for every home buying situation.
From our vantage point, when the time comes to buy a new home or refinance your current home, we at Stone Lake Mortgage understand the importance of working with a mortgage company that has the client's best interests at heart. Since the mortgage industry is constantly changing, it is important to work with a mortgage company that is trustworthy, a company that is going to be there for you every step of the way. We proudly reach our goals by offering the best rates, and by providing a wide variety of loan programs.
As a growing and trusted mortgage company, we thrive on helping our clients live their dreams for our role is to help our clients maximize their efforts while minimizing any financial hassles. For more than a decade, we have proven that we don't just say the words; we take action to help our clients achieve their goals. We offer a variety of loan programs for first-time homebuyers or those who are refinancing for we believe every client should reap the rewards of the many beneficial programs that Stone Lake Mortgage makes available.
In support of our clients, we do everything possible to help those with all types of credit scores ranging from good credit to poor credit and everything in between. For example, we offer FHA and VA mortgage loans with credit scores of 550 and higher. We also specialize in helping clients with lower credit scores achieve homeownership. In fact, we work hand in hand with many first-time homebuyers making sure they can purchase their new home.
It is through high standards and exceptional service that Stone Lake Mortgage has continued to grow for we value each and every client and eagerly anticipate helping our clients take full advantage of all that we have to offer. To assure you of our credibility and availability, we are always there when needed, even on Saturday.
If you're ready to work with the best, contact us today at (972) 733‑9919 and let us help you move forward with the most important purchase of your life.