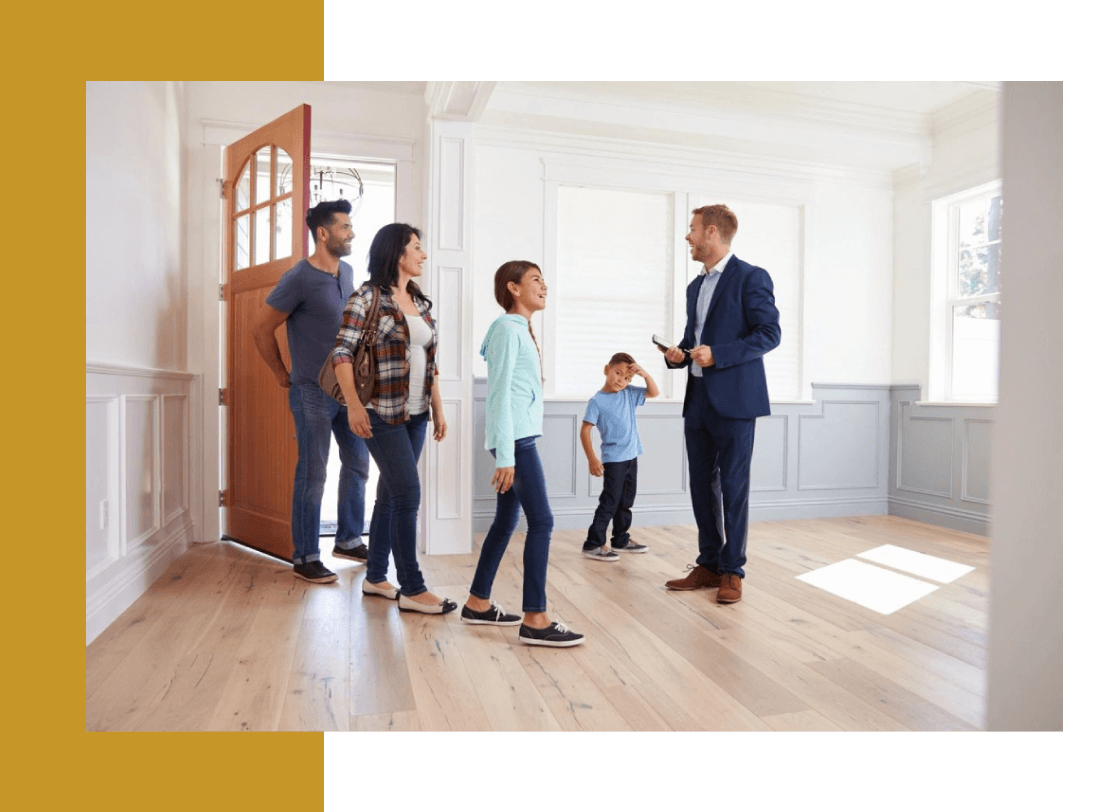 FHA Loans and Credit Requirements
FHA loans are a great source of assistance to many first-time home buyers, offering mortgage loans with lower down payments. This is an essential benefit that many borrowers have had the chance to take advantage of; however, good credit history makes it a little easier to qualify for such loans.

Recent changes in policy have hindered potential homeowners who may have less than stellar credit history, making FHA loans in the Dallas area unattainable. As an FHA loan provider, Stone Lake Mortgage can help you overcome this challenge and make obtaining a Dallas FHA loan much easier. The FHA allows a low down payment of only 3.5% with credit scores of 580 or higher and a down payment of 10% with credit scores of 500 or higher.
Down payments as low as 3.5% with a credit score of 580 or higher. Credit scores from 550–579 require a 10% down payment.

203(k) Streamline rehabilitation loans to fix up a home in need of repairs or upgrades
FHA Streamline refinance available, with no appraisal requirement

Non-credit qualifying refinance available

Available in high-cost areas

Stone Lake Mortgage offers FHA loans with credit scores as low as 550.
Credit History and Score Requirements
| | |
| --- | --- |
| Lower Than 580 FICO Score = | 10% Down Payment |
FHA home loan program applicants are not required to have a minimum FICO score of 580 in order to qualify for the loan down payment advantage, which is currently at 3.5 percent. However, if your credit score is below 580, you are not automatically disqualified from FHA loan eligibility.

Those applicants with lower credit scores will have to put forth a 10 percent down payment to qualify for an FHA loan. For home buyers with lower credit scores, it is vital to consider the advantages and disadvantages of putting down a larger down payment or using those funds to better your credit score before buying a home.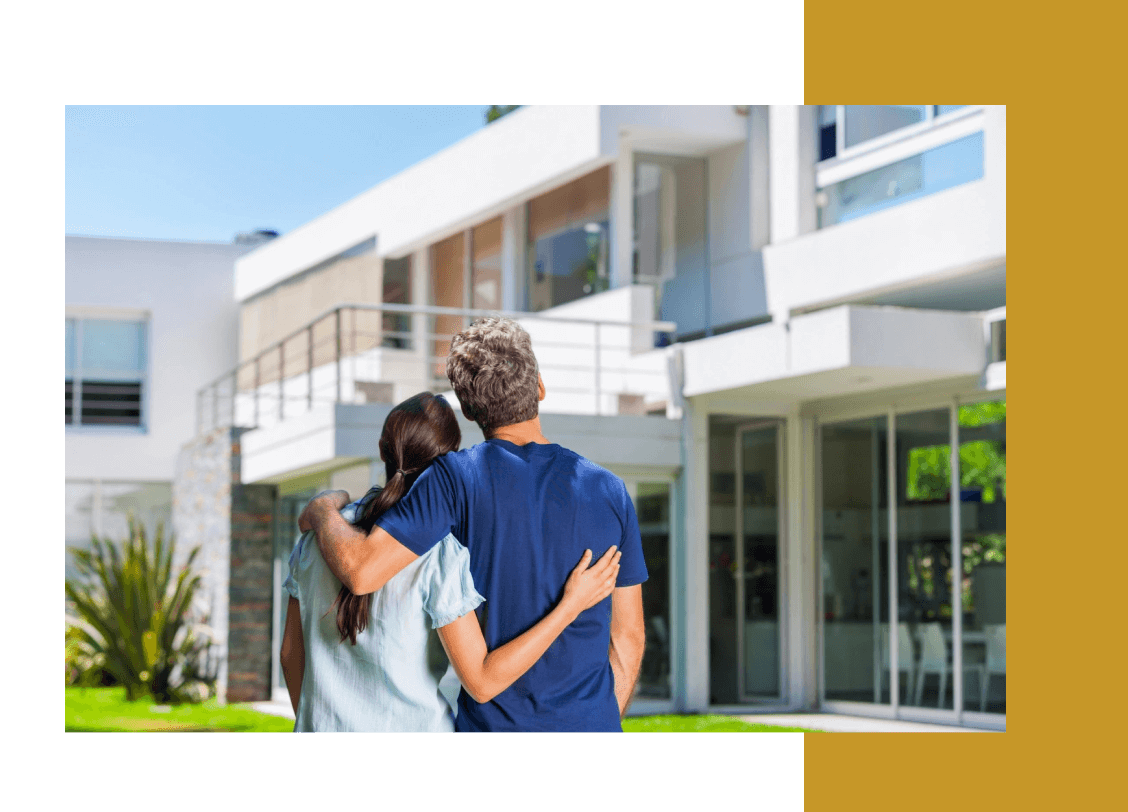 Why an FHA Loan?
There are benefits and protections that come with FHA loans that are not available with most traditional mortgage loans, making FHA loans quite popular among borrowers. Loans through the FHA are insured by the agency which means lenders are more lenient with borrowers. Also, FHA loan benefits are easier to qualify for and typically include both lower interest rates and fees.
Qualifying
Though having a credit score below 580 may result in a 10% down payment, most FHA home loan programs exclude applicants with questionable credit history and lower credit scores altogether. FHA loans have fewer and lower requirements, making it easier for borrowers to qualify.
Rates and Fees
FHA loans typically offer lower interest rates that make house payments affordable, unlike other programs that leave borrowers in over their heads in interest rates. FHA also boasts lower overall costs for fees such as closing and insurance, among others.
No Credit
Two lines of credit are typically required to obtain an FHA loan; however, FHA does offer substitutions should a borrower have an insufficient credit history. These alternative options make the chances of loan approval more attainable for all borrowers.
Foreclosure and Bankruptcy
A history of foreclosure or filing for bankruptcy does not automatically exclude borrowers from qualifying for the FHA home loan program. FHA offers other requirements, such as the re-establishment of good credit and solid payment history, that aid borrowers in qualifying.

Take full advantage of the benefits that Stone Lake Mortgage, an FHA loan provider, offers qualifying loan applicants. Owning your dream home does not have to be a financial burden, and FHA loans can make the difference.