Your Texas
Mortgage Company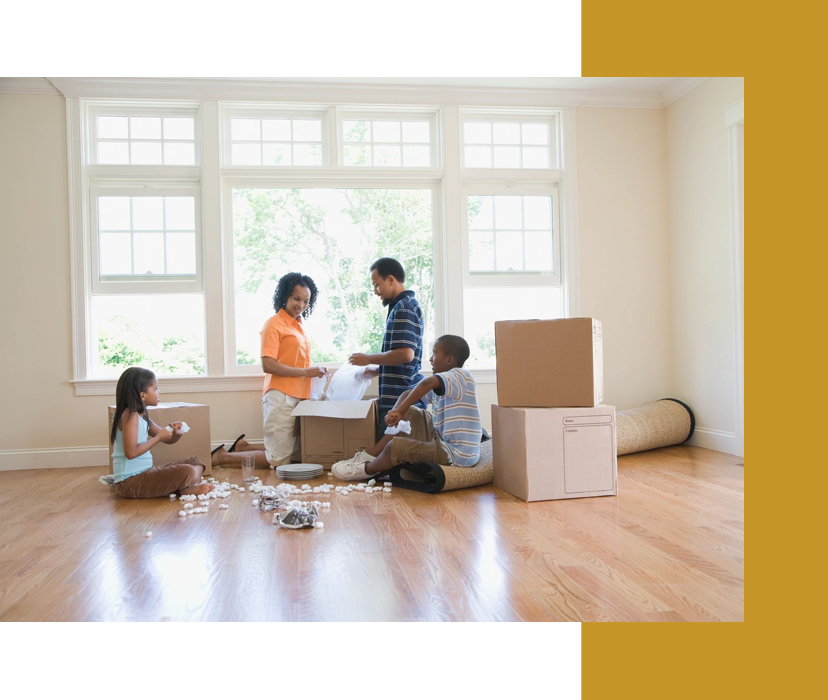 We Tackle the Lending Experience From a Different Angle!
As a leading Dallas mortgage company, Stone Lake Mortgage provides clients with many different home loan programs for various needs. We work hard to make your home buying process a positive experience from beginning to end. From the initial consultation to finalizing your mortgage, we're ultimately committed to assisting you throughout the entire process.
Stone Lake Mortgage can work with you on a loan even with past foreclosure or bankruptcy. Current or previous collections don't necessarily make you ineligible for being able to purchase a home either.
If you still have student loans, we can work with you so that you can be eligible for a mortgage and have the ability to purchase a home. We also offer VA loan options for veterans and FHA loans for those seeking smaller down payments.
As an experienced Dallas mortgage company, you can trust our professionals to help structure a mortgage for your specific situation. Don't let a low credit score discourage you from applying for a home loan. With our many options, we can work together to get you closer to your dream home!
To learn more, browse through our website to discover our extensive programs, and then give us a call at (972) 733-9919 or email us at [email protected] to learn more about what makes us stand apart from other mortgage companies in Dallas, Plano, and other surrounding areas. We are confident we can help you move ahead on the road to homeownership!