Home Improvement Loan Program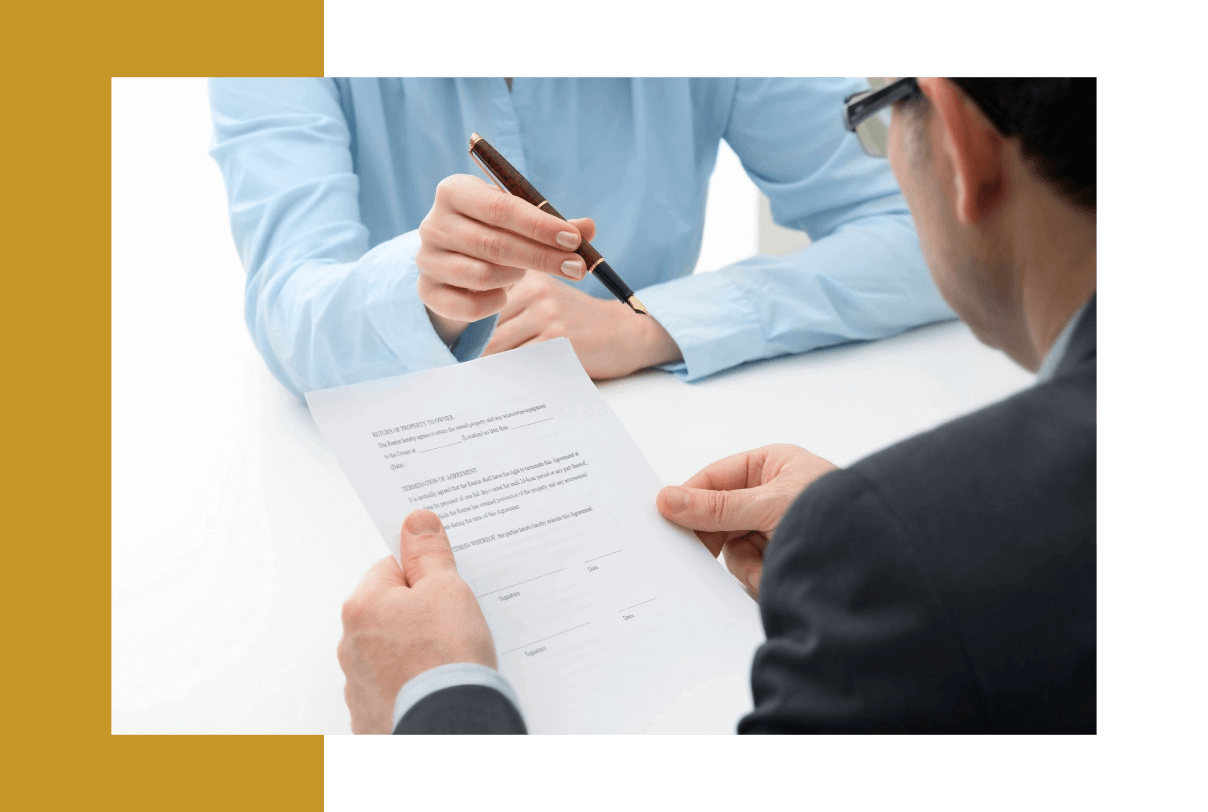 In times past, purchasing a home needing repairs was a challenge. Many banks would not approve a mortgage on a "fixer-upper" until those repairs were made, though repairs could not be made until the purchase of the house. This made the home buying process difficult. The Rehab loan was established with these past difficulties of the fixer-upper purchase in mind. This home improvement loan program makes it possible for buyers to purchase a property and include the cost of renovations in the loan. Or "fix-up" or rehab your existing home with a rehab refinance.
A rehab loan, or renovation loan, allows buyers to finance the purchase or refinance of a home, in addition to needed renovations, through one single mortgage rather than having to apply for multiple loans. As a renovation mortgage lender, Stone Lake Mortgage offers a loan that will aid you in turning your property into a home without the financial uncertainties that come with renovations.
Qualifying for the rehab home loan requires homeowners to meet specified criteria as outlined by the Department of Housing and Urban Development, or HUD. Buyers must find a property in need of renovations, locate a qualified lender, and meet that lender's requirements, which typically include a minimum credit score, debt-to-income ratios, and proof of income. Upon closing, a Repair Escrow Account is created. Repairs are required to begin within 30 days and must be completed within six months of the loan closing date.
The home improvement loan program is designed for owner/occupants and nonprofit organizations, but not for investors. The program is for one to four-unit properties, but condo and townhome owners can take advantage of it for interior projects. Additionally, the property must be habitable at the time of closing, and borrowers must occupy the home within 30 days, with all work completed within 60 days of closing.
It is important to note that you do not need perfect credit to qualify for a rehab loan. Stone Lake Mortgage offers this home improvement loan program with credit scores of 580 or higher. You will still need to show sufficient income and debt-to-income ratios, and depending upon the type of improvements you have planned, other types of loans might be a better fit. Discuss your plans with us at Stone Lake mortgage, a renovation mortgage lender, and together we can determine a direction that will best benefit you and your renovation needs.
While there are loan qualifications centered on financial requirements, the rehab loan also has specifications regarding the type of repairs and improvements being made.
Eligible Repairs and Improvements
The elimination of health and safety hazards that would violate HUD's MPR

Repairing or replacing wells and/or septic systems

Connecting to public water and sewage systems

Repairing or replacing plumbing, heating, AC, or electrical systems

Making changes for improved functions and modernization

Repairing or installing new roofing, provided the structural integrity of the structure will not be impacted by the work being performed

Siding, gutters, and downspouts

Making energy conservation improvements

Creating accessibility for persons with disabilities

Installing or repairing fences, walkways, and driveways

Installing a new refrigerator, cooktop, oven, dishwasher, built-in microwave oven, and washer/dryer

Repairing or removing an in-ground swimming pool

Installing smoke detectors

Installing, replacing, or repairing exterior decks, patios, or porches (this must increase the as-is property value equal to the dollar amount spent on the improvements).

Covering lead-based paint stabilization costs (above and beyond what is paid for by HUD when it sells REO properties) if the structure was built before 1978, in accordance with the Single-Family Mortgage Insurance Lead-Based Paint rule and EPA's Renovation, Repair, and Painting rule.
Ineligible Repairs and Improvements
Any repairs that will exceed 60 days or result in work not starting within 30 days after the loan closing, including weather-related delays.

Major rehabilitation or major remodeling, such as the relocation of a load-bearing wall, new construction (including room additions)

Conversion of SFR to units or vice versa

Repair of structural damage

Repairs requiring detailed drawings or architectural exhibits

Landscaping or similar site amenity improvements

Any repair or improvement requiring a work schedule longer than 6 months

Rehabilitation activities that require more than two payments per specialized contractor

Any repair that is deemed a luxury item

Any repair that will affect the use of property, such as a commercial-grade kitchen

Improvements that are not considered permanent