USDA/Rural Development
Loan Program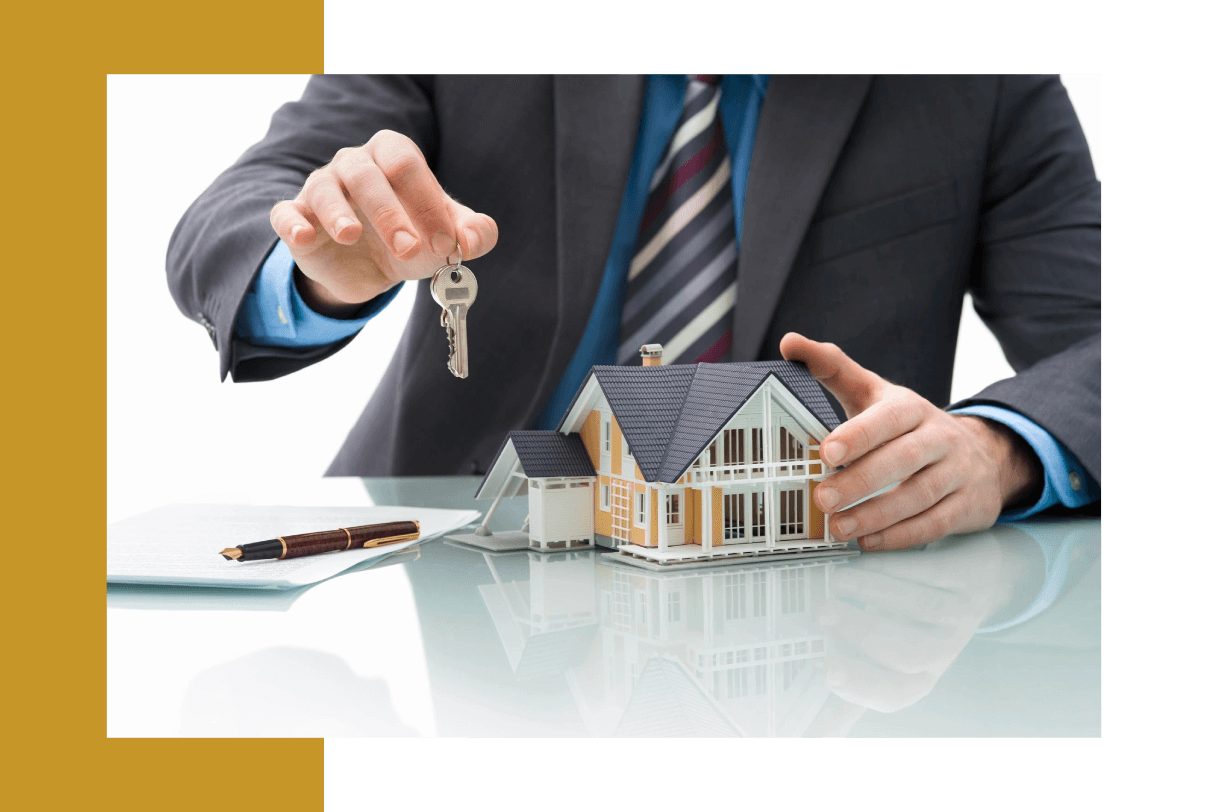 Are government-guaranteed home mortgages for borrowers living in rural and suburban communities within the state of Texas. Commonly referred to as RD or Rural Development loans, our rural development loan program offers a number of great loan choices for the Texas homeowner.
USDA loans are a popular choice for Texans because of low fixed rates and no mortgage insurance requirements, resulting in less money spent out of pocket. Even better? One of the most beneficial features is that USDA loans are the only home mortgage available that allows borrowers to finance up to 100%. This means that upon approval, a down payment is not necessary.
The Purpose of a USDA Loan
Is to ensure that the rural areas of Texas continue to expand, making it the perfect place to settle down, grow the job market, and raise a family. With USDA loans from Stone Lake Mortgage, you can quickly build or improve rural housing. Obtaining a loan can be a difficult or confusing process, especially if it is your first time. Luckily, our friendly mortgage experts are prepared to guide you every step of the way. We even work with customers who have low credit scores. No matter what your situation may be, we can assist you in securing a loan.
Think this loan may work for you? Contact us at Stone Lake Mortgage, a USDA loan lender, and, together, we can review your rural development loan program options.